Choose from our offer from Wilvorst, which guarantees the quality of the cuts and materials. High quality men´s business suits are designed for everyday use, so you should feel comfortable in them.
Try on your business suit in our shop and refine your style with elegant accessories, on which we will be happy to advise you. We offer suits in sizes 44 to 70.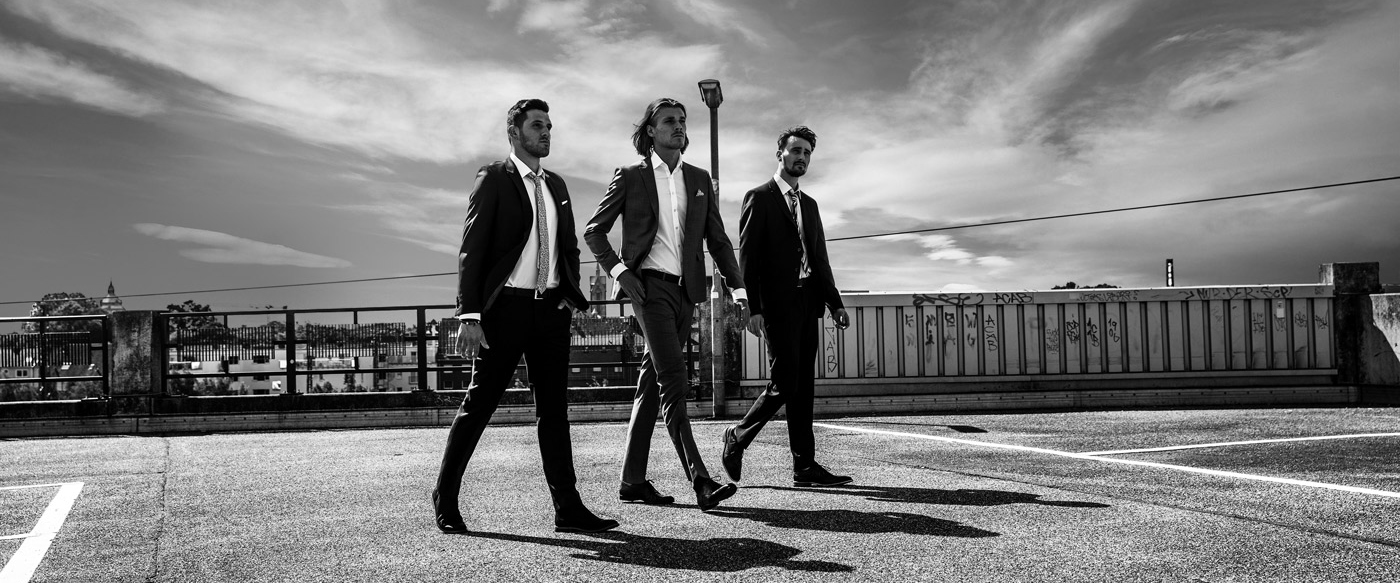 Zastavte se u nás osobně
Anglická 13, 120 00 Praha 2, Po - Pá 10:00 - 19:00, So 10:00 - 15:00.