Description
Jacket generally made of matt materials, without any distinctive decorative elements.
Exclusive Italian fabrics made from 100% virgin staple wool.
Our suits include a suitably selected pair of formal trousers.
Business suits by Kleinod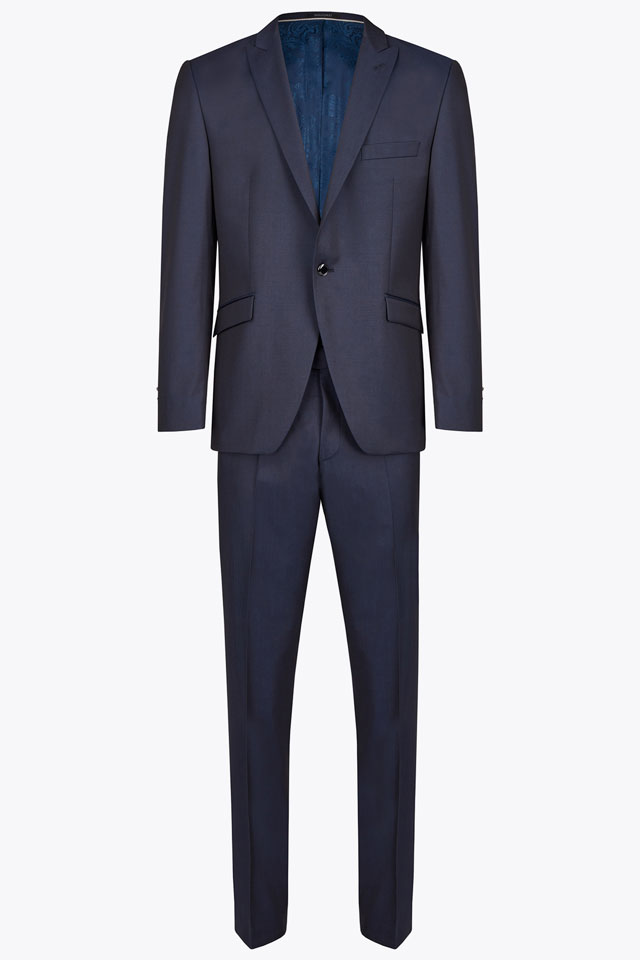 Simple, unadorned buttons in shades of fabric.
Jacket fastening is usually two buttons, with the lower button left undone.