Description
Pay due attention to the choice of material. The fabric from which the suit is made determines not only the look, but also how you feel in the suit. Each material has different properties. Our suits are made from the finest natural materials to ensure you feel absolutely comfortable. The priority of the materials used is also to ensure sufficient breathability to prevent excessive sweating. The best properties are exhibited by natural materials.
At the first glance, the experienced eye of the tailor can already tell whether or not it is a quality suit. A men's formal suit consists of many details. And it is the perfection of workmanship and the interplay of all these details that creates a unique result – the perfect premium suit. The manufacturers of our suits are well aware of this and pay attention to even the smallest details such as the material used for buttons, straight seams, quality lining and so on.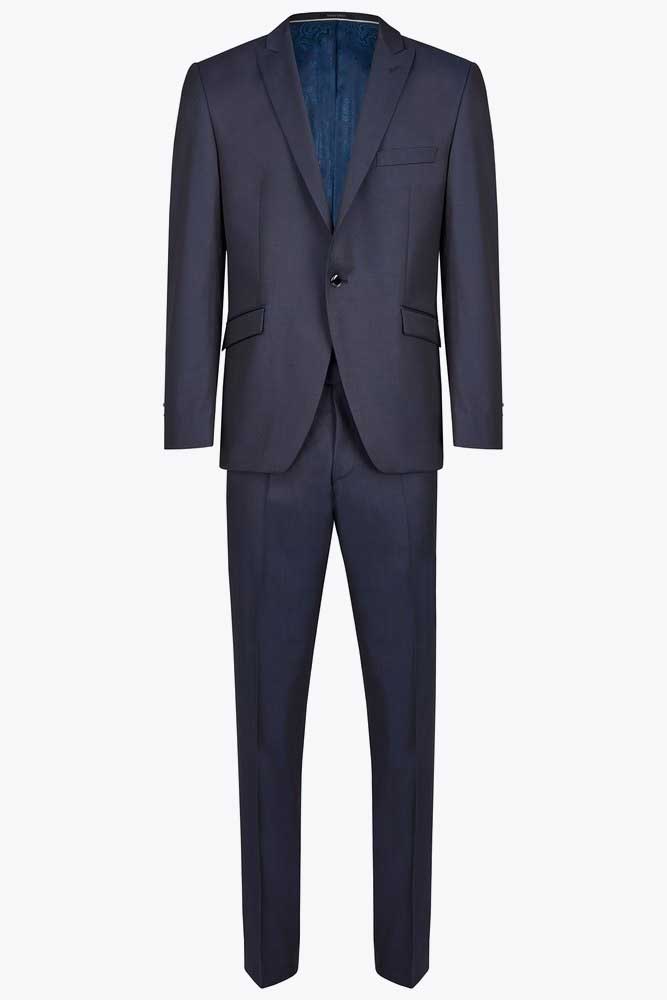 Top quality and affordable price
The philosophy of our suit manufacturer is to create only the highest quality suits with a corresponding customer demand for an affordable price. One of the attributes of this fact is the emphasis on maximum customer satisfaction.
The superior quality of German products has been proven countless times, and our supplier has been proving this consistently for decades. The attention to detail and quality control that German products undergo cannot be compared to products from other European countries.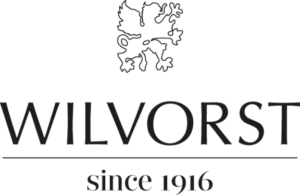 Wilvorst is a successful manufacturer of formal formal wear for men and a European leader in this field. The modern man of today always looks absolutely perfect in WILVORST clothing. WILVORST distributes its high quality products to retailers, bridal wear shops and shops specialising in formal fashion. The company was founded in 1916 in Stettin. In addition to its branches in Germany, WILVORST exports its unique fashion pieces to 30 countries worldwide. WILVORST guarantees high quality, professionalism and perfection down to the smallest details of the garment.